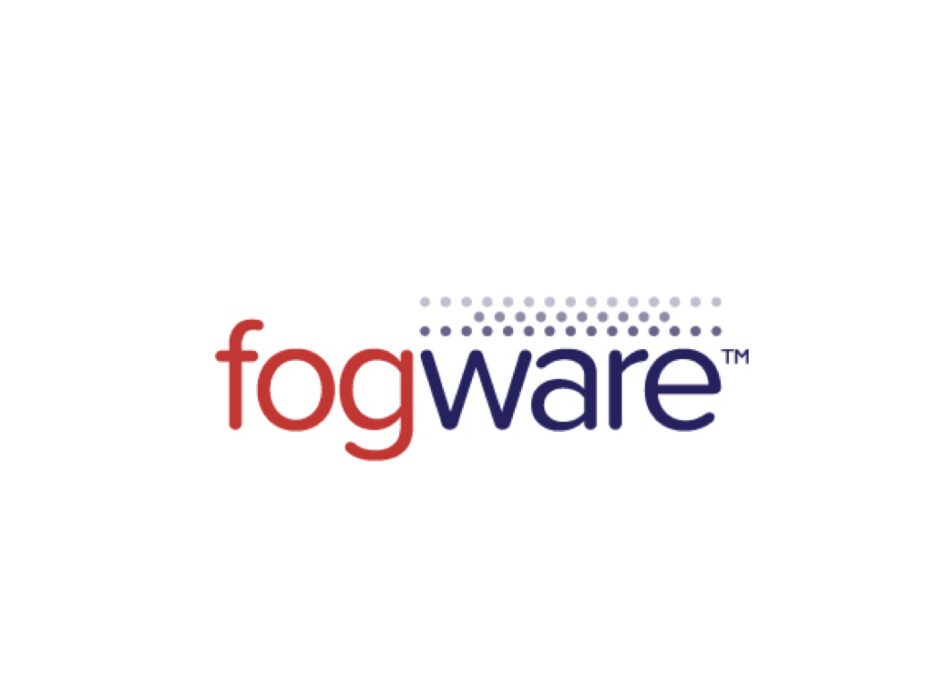 USA Firmware Fogware™ Versus Linux: The Value Of The Fogware IoT | IIoT Platform
There are literally hundreds of Linux distributions available that bundle Linux with a dizzying array of applications or packages. However, there is a dark side to Linux. Nearly all Linux distributions are intended for desktop (i.e. PC) or fileserver use. Using a desktop Linux distribution for an industrial product, that may not even have a keyboard or display, can be tricky. Also, these Linux distributions change frequently. Often times these changes break end product applications designed to run on the shifting Linux distribution.
We designed Fogware™ from the ground up to tackle these problems so you don't need to deal with these headaches and can focus on your application. This whitepaper details the rationale and benefits. Download to read more.