Here's Who USA Firmware Designs For:
Sustaining Engineering for Your Product's Lifecycle
The ongoing maintenance and support of your products' hardware, software, firmware, and network connectivity — a process known as sustaining engineering — is crucial. This whitepaper discusses the sustaining engineering options and why partnering with a managed services firm is advantageous for your business.
At USA Firmware, we are driven by our passion and professionalism to create world-class engineering for the world's most respected brands. The culture of USA Firmware is one where we do right by others, respect each other and champion our clients' ideas and technology needs. 
If you are an experienced firmware engineer, computer hardware engineer or computer software engineer, and feel our culture is right for you, please review our current list of available positions posted in real-time by clicking here for our Talent Community portal.
Search current USA Firmware job openings with our Talent Community portal and join our award-winning team.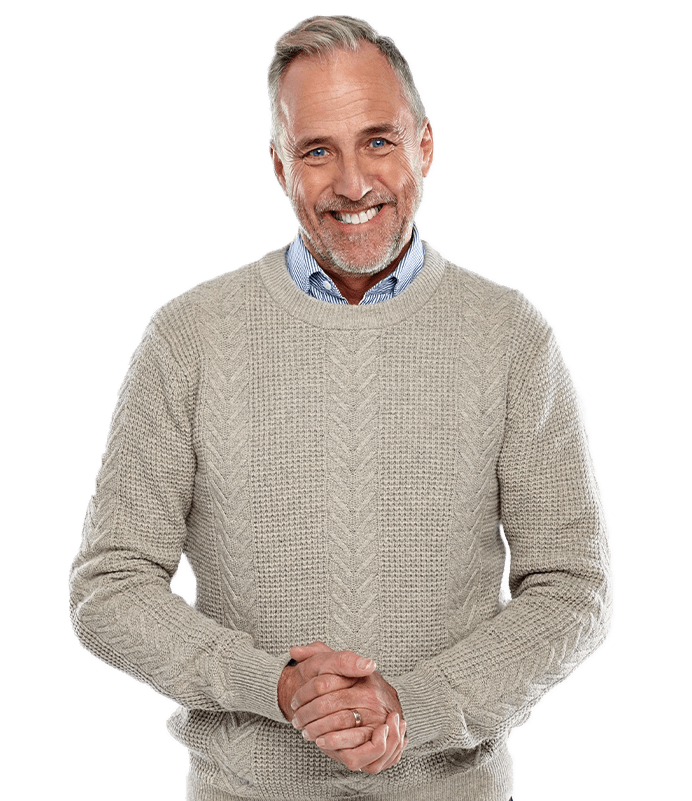 USA Firmware enlists a powerful group of partners, who are well respected in the engineering design services industry, and enhance the value we provide to our clients and their product design and engineering initiatives. We are always seeking new partnerships with innovative companies. Learn more about our current partnerships, including: