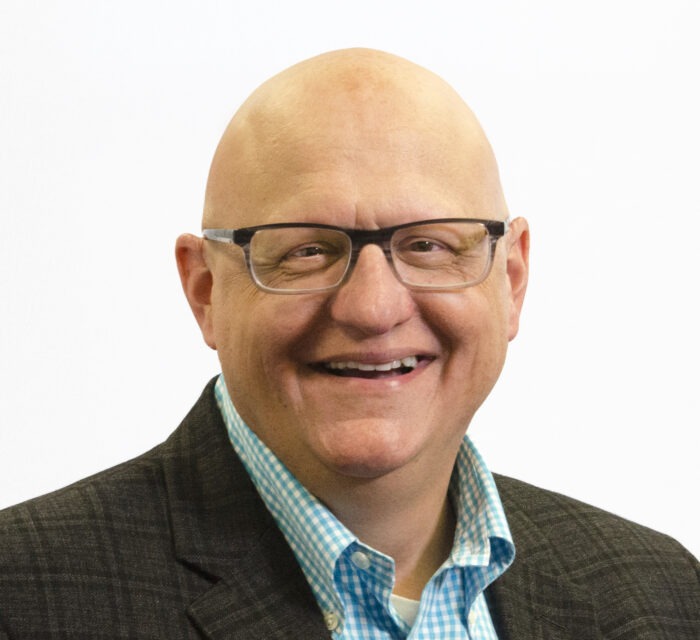 Bob Scaccia, President, CEO and founder of USA Firmware, formed the company in 2011 out of his passion for the art firmware design. Bob graduated with a BSEE in Electrical Engineering and quickly built a career that would lead him to become an expert in his field and a visionary entrepreneur in the industry. His past work experience includes design management and leadership roles in firmware with organizations Raytheon, Philips (formerly Picker International), Keithley Instruments and Thermo Scientific. Bob was working on his MBA in Business Management at Baldwin Wallace University earning a 4.0, when he founded USA Firmware. Since that time, Bob has grown the organization from a $200,000 per year business to a multi-million-dollar, award-winning business today.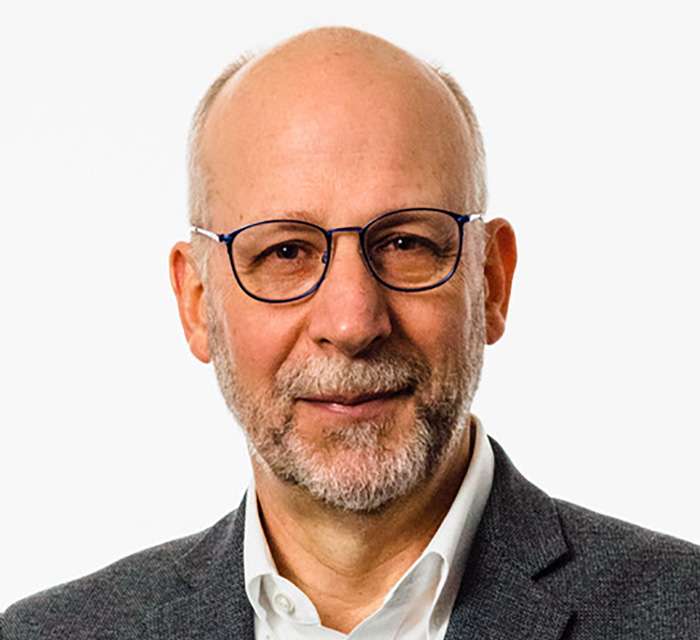 Vice President Business Development
Bill Merkel, Vice President Business Development, brings over 35 years of experience in product development, industrial automation, semiconductors and electric vehicle charging innovation to this leadership role. Bill builds relationships that will deliver the embedded expertise to accelerate development of smart and connected devices. Bill's previous positions at Nidec Industrial Solutions, DynaMotors, Inc. and Keithley Instruments, Inc. have prepared him to lead growth and technology development for the company. Bill holds a B.E.E.E. from Youngstown State University and three U.S. patents.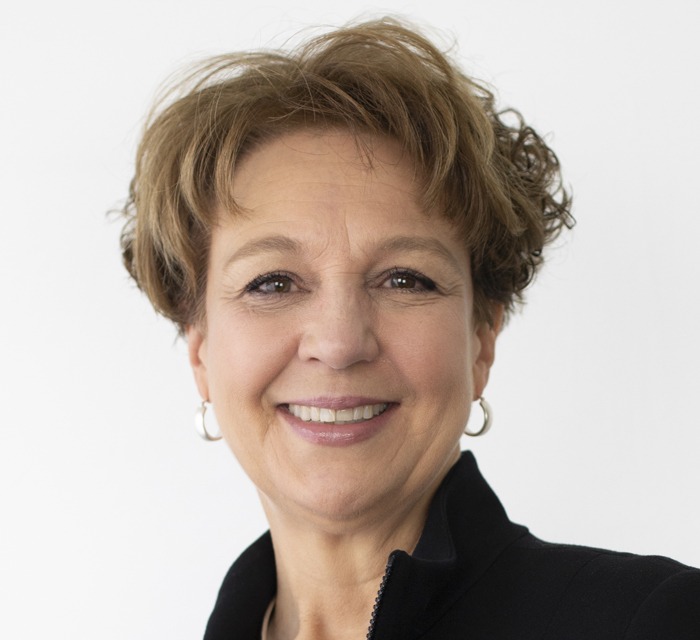 Director Talent Solutions
Suzanne Nebe Mullenhour, Director of Talent Solutions, brings over 20 years of experience in talent acquisition strategy & recruitment, diversity & inclusion, and partner engagement to this leadership role. Suzanne leads the strategic planning and execution of flexible talent solutions and direct hire recruitment to organizations which turn smart ideas into smart, connected devices. Suzanne's previous positions at The People Principal, Robert Half International, First Brands Group, Forest City Realty Trust and Paul Lawrence Associates have prepared her to lead relationship management, talent recruiting, and workforce development.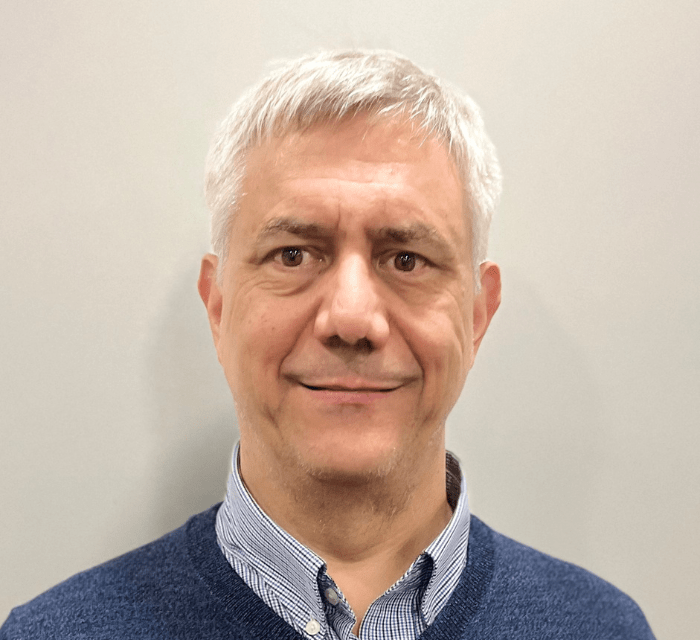 Michael Kress, Engineering Manager, brings nearly 40 years of experience in leadership, product development, system, hardware, and software engineering. Mike was one of the three founders of Applied Vision and helped to grow the organization into a world leader of machine vision systems for the food and beverage market. He brings to USA Firmware a keen attention to customer needs and the ability to assist with all aspects of business execution. Over his career, Michael has developed hundreds of new products and features and has been a contributing developer in dozens of U.S and international patents.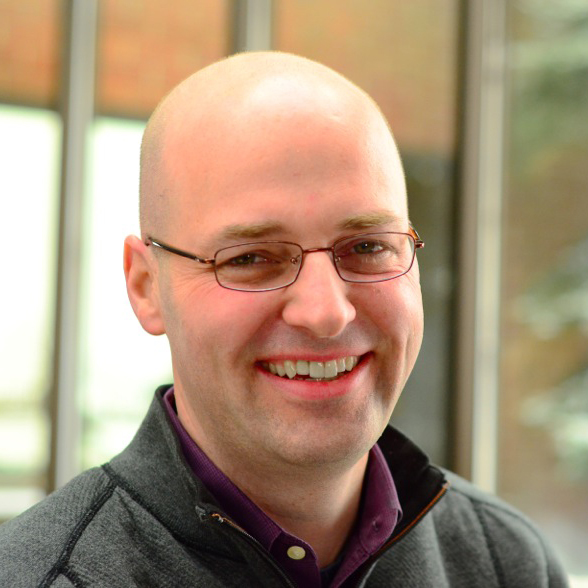 Advisory Team, Board Member
Adam serves as Board Member for USA Firmware and brings an extensive background in merger and acquisition transactions. Adam graduated with distinction from the University of Michigan with a BBA Degree in Finance and spent the next eight years as an investment banker on Wall Street for companies like Patricof & Co., BNY Capital Markets (a subsidiary of The Bank of New York), and Bear Stearns.
Advisory Team, Board Member
Jack serves as Board Member for USA Firmware and brings valuable experience in starting, buying, and selling companies across many industries. Jack has personally owned and operated 16 companies and worked for 17 years for several large publicly traded corporations, both of which exposed him to business throughout the world. Jack's educational background includes a BBA Degree in Accounting from Ohio University and an MBA Degree in Systems Management from Baldwin Wallace University.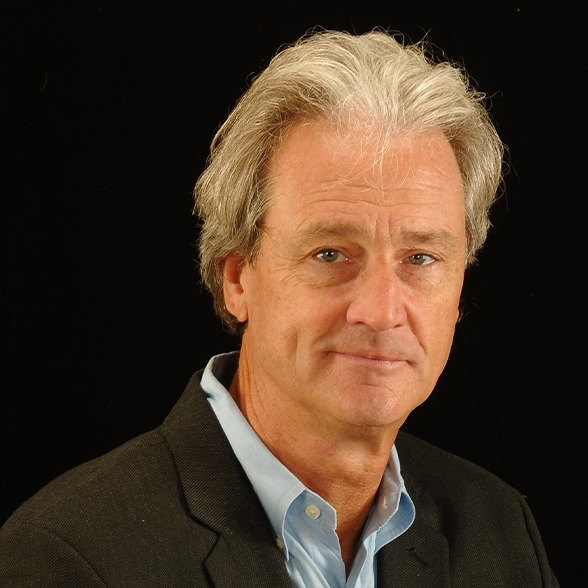 Advisory Team, Board Member
Rick joined USA Firmware as a Board Member in 2019 and brings to the team over 37 years of experience in design and engineering management, earned from his former role as president of AVID Technologies, a successful design services firm. Rick holds a BS Degree in Electrical and Electronics Engineering from SUNY of Buffalo and an MBA from Baldwin Wallace University.